Free Hosting completely for free with as less compromises as possible, right at your fingertips.
Brought to you by Idle Development
Easy, simple interface
brought to you by Pterodactyl Panel
Pterodactyl Panel is one of the world's most secure, easy to use, performant and good looking game panel, that is why we use it to ensure our customers get the best possible experience.
Helpful Community
Our wonderful community is always ready to help you out if you need any help setting up a server, finding something or just participate in a normal chat!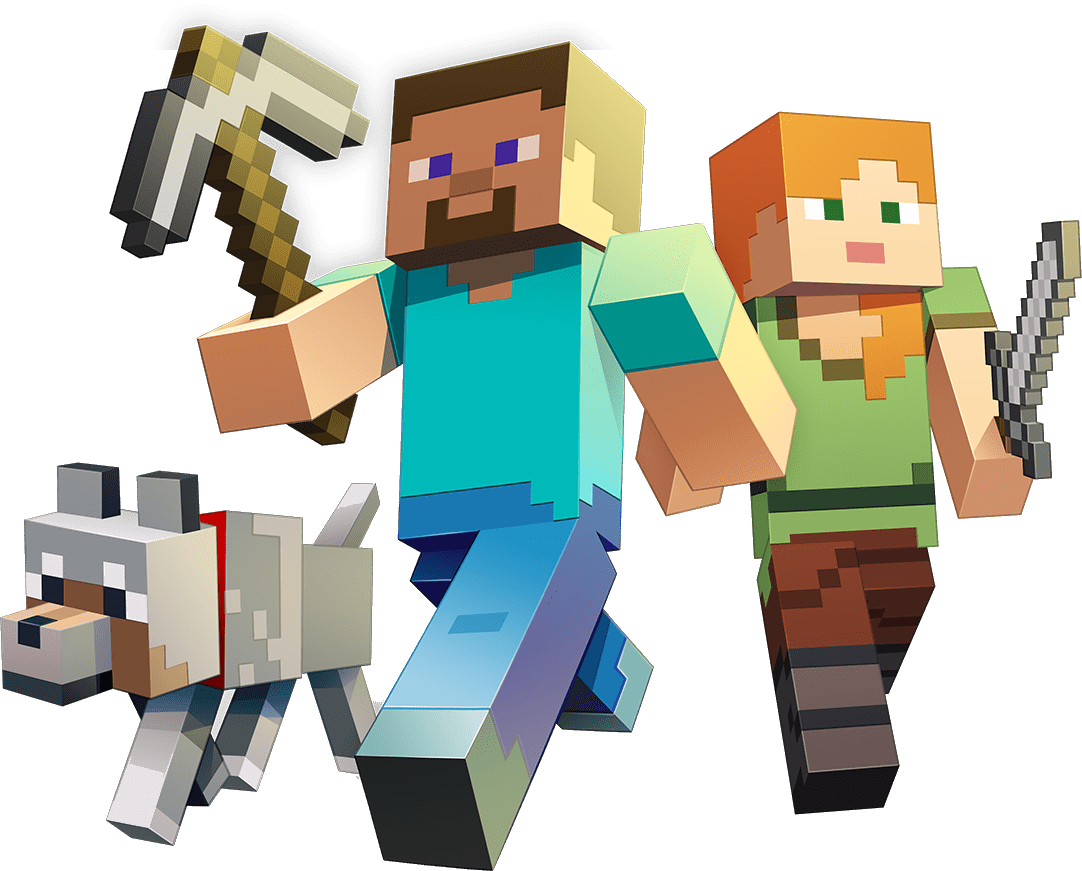 25,000+
Servers being Hosted
---
Creating a server is really easy!
1.

Logging in to the Client Area

Logging in the Client Area is very straight forward, just head to the Client Area and click the login button, that's all! Simple isn't it?
2.

Server deployment

Now that you are all logged in to the client area and ready to go, you'll need to actually create a server, to do that, click the server creation card in the dashboard and fill out the information, that's all!
3.

Login to the Control Panel

Login to the Control Panel after creating the server to be able to manage your server files and other options, you may notice that it asks for login credentials, to get those, go to the sidebar on the Client Area and click on "Panel Login Credentials" and copy-paste the information to the Control Panel!
4.

Further Setup

Thank you for choosing Idley for your hosting!

When in the Control Panel head to the servers list and select your server, then, look in the console and start your server, then let the server install for a couple of seconds and you're done! Your server is ready for further development. If you need any further support, join our Community Forums!
---
The free hosting we believe in
Here at Idley, we believe that anyone should be able to just deploy a Minecraft, SA:MP, Discord Bot or any other server within a couple of minutes with ease for all kinds of purposes like to play with your friends or mabye even host your school project, the options are endless.
Awesome Features
that you gain from using Idley as your Hosting Service
DDoS Protection
All of Idley's servers are DDoS Protected.
Great Support
Our support team is ready for your questions!
Easy to Use
Idley was created with simplicity in mind!
Dedicated Owners
The owners are really dedicated towards Idley.
Free Support from our Amazing Community.
Find answers to already answered questions or the other way round, made with efficiency in mind, our staff are on the forums most of the times.
Go to Forums